I have now been in the carpet and flooring trade for over 31 years. It all started when I left school and applied for a carpet fitting apprentice job at Royale Carpets which where the premier carpet business in the whole of the Peterborough area. I left Royale's in 1989 to go self employed as a contract fitter. This lasted till 2003 when I decided to purchase Stanground Carpets. It is now Stanground Carpets & Flooring Limited due to the expansion into the Commercial flooring trade.
I have tried to build the business as a Family run workplace but with the room to compete with the major flooring companies around the area. We pride our self on delivering a fast and professional service.
Background
I was educated at Old Fletton County Primary school where I was Peterborough and Hunting donshire Boys chess champion 2 years running. I then moved onto The Kings School Peterborough where I enjoyed all sports and carried on playing Chess for Kings.
Family
I have a wonderful wife and five kids so am kept on my toes not only at work but at home.
I've have been with the company for 15 years and throughout the time spent in the carpet and flooring industry, I would say I have acquired a vast amount of knowledge surrounding most flooring types/brands and There are two components to Stanground carpets, contract, which falls under my brother Stuart's remit, and the domestic side is what my sister and I look after.
With whichever flooring a customer decides to come in for, we listen and try our very best to find the best flooring type for their individual needs.
I live in Stanground with my wife Debbie and our 2 children Evie and Oliver, Evie has just started the local Stanground St. John's school, and Oliver will be starting later this year, I still have my association with Peterborough United, which is now in its 21st year, as part of the youth academy medical staff, and have been very lucky to work with some very good people, and players who come through the ranks and went on to play at the very top level and even international level.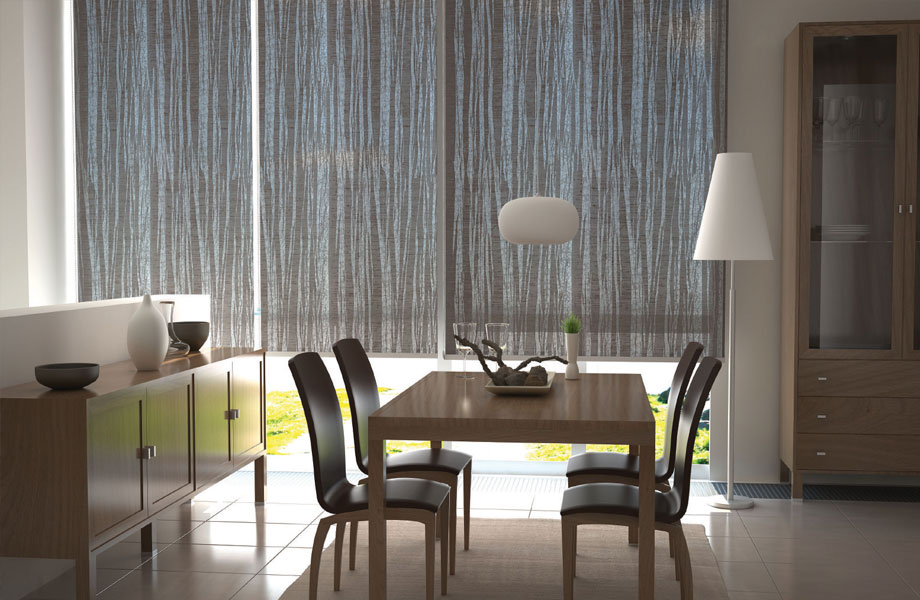 After 25 years in the Hotel trade I joined the family business in 2012, Although I'm not as technical as my brothers I pride myself on my levels of customer service and with my hospitality background I am able to draw on my experiences to ensure our customers have a warm and friendly welcome when choosing their floor coverings and blinds.
I was born and bred in Peterborough, and although the city has grown over the years, I am happy that I can be a part of something that still holds traditional values in an ever expanding industry.